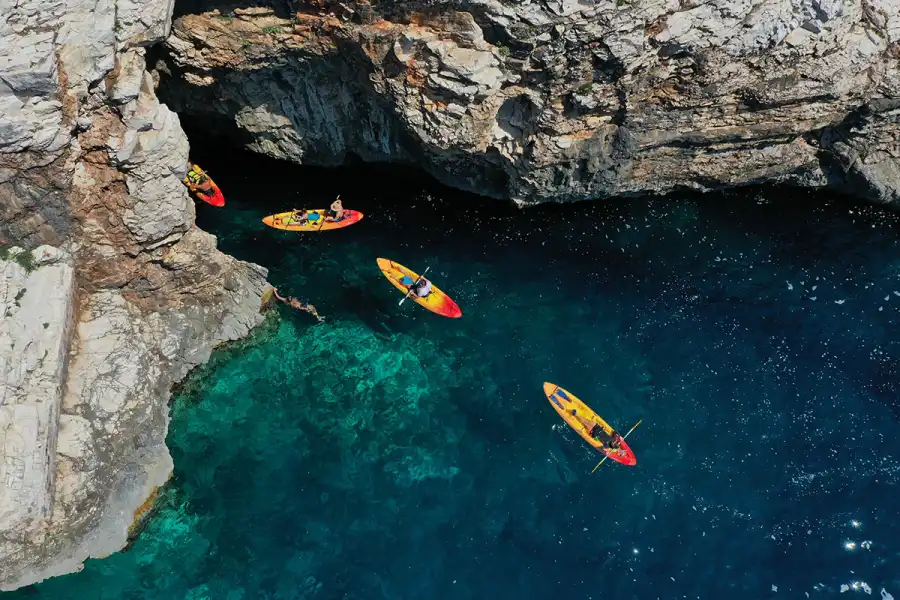 How to get to Zadar?
How to reach us?
Dugi otok can only be reached by sea: by ferry, boat or catamaran that runs daily from Zadar.
If you come by car/motorbike/bicycle (ferry):
The ferry for cars from Zadar to Dugi otok (Brbinj) departs several times a day, depending on the time of year. You can find the schedule on the website www.jadrolinija.hr.
The port from which the ferry departs is Zadar Gaženica. The drive to the island takes 1h40min. The ship docks in Brbinj. Upon arrival in Brbinj, just follow the main road that leads to the crossroads where the turn is: left - direction Sali and right - direction Božava / Veli rat. If you are coming to the Sali, there will be signs for our agency ADAMO TRAVEL on the way. We are waiting for you!
If you come on foot / by bike:
Boats / catamarans from Zadar to Božava and Zaglav operate daily. You can find the schedule on the website www.gv-zadar.hr (boat for Zaglav) and www.jadrolinija.hr (boat for Božava).
How to reach Sali from Zaglav
The port of departure is the Old Town-Peninsula. Upon arrival in Zaglav, a bus will be waiting for you to take you to Sali where our office is located.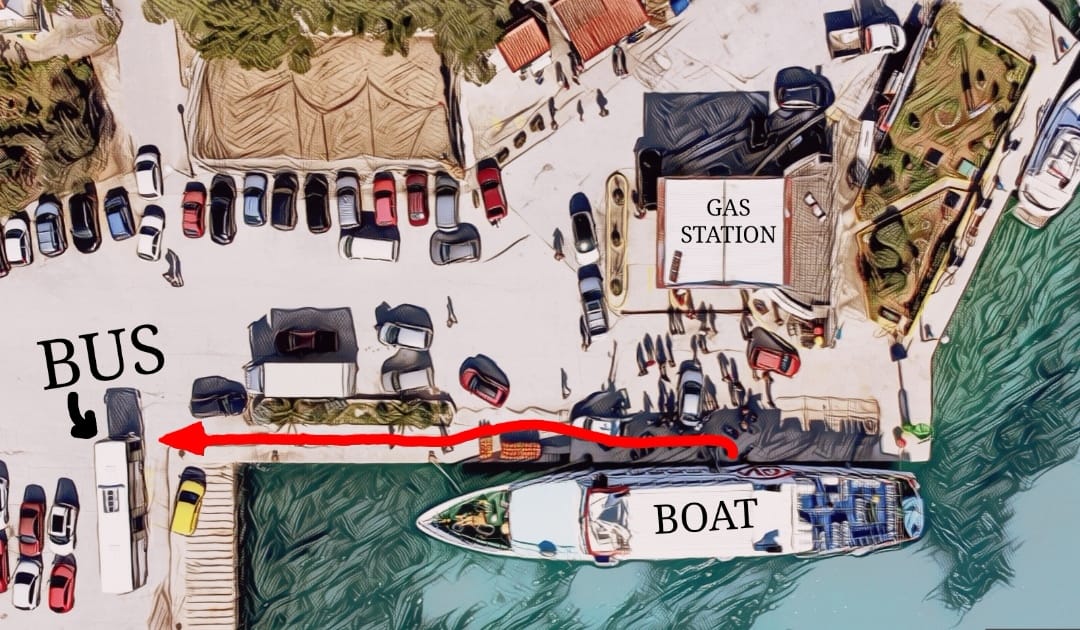 If you missed one of the scheduled boat lines, we can arrange a affordable boat transfer from/to Zadar!
For more information, we are at your disposal!