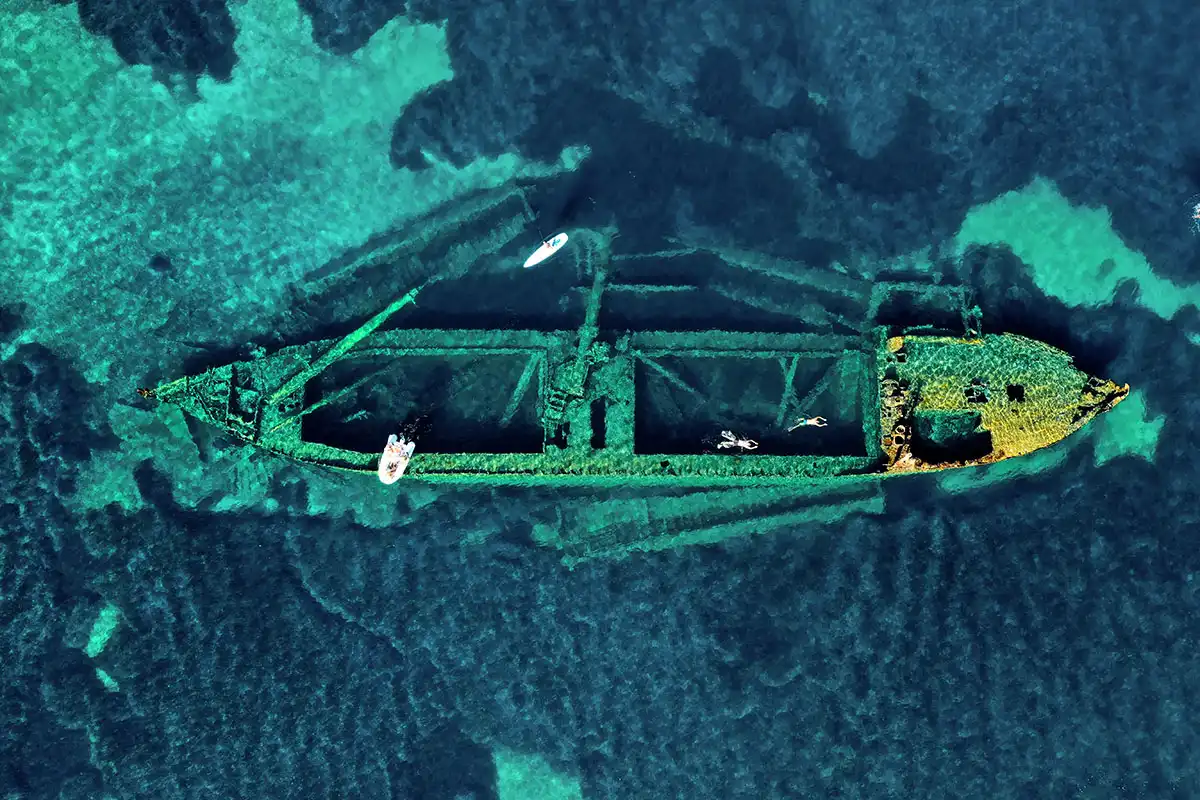 Dugi otok is an island in the Adriatic Sea that belongs to the Zadar archipelago of the northern Dalmatian islands. It is approx. 50 km long , up to 4.6 km wide and has about 1700 inhabitants. The surface of ​​the island is 113.3 km2 and the length is 44.5 km. Dugi otok is widely known for its natural attractions: Telašćica Nature Park, sandy beach Sakarun, lighthouse Veli rat, cave Golubinka, beach Veli žal. Telašćica Park and Sakarun Beach are protected parts of the island, and the Kornati National Park begins in the immediate vicinity of the southern part of the island. The island is rich in natural stone beaches and several sandy bays that leave you breathless.
There are 12 villages on the island, located along the island: Sali, Zaglav, Žman, Luka, Savar, Brbinj, Dragove, Božava, Soline, Verunić, Polje and Veli rat.
The largest village on the island and the administrative centre of the island is Sali, located in the southern part of the island. The fishery has been developed in Sali for more than 1000 years, as evidenced by the first written monument about fishing in our region. For more than 100 years, there is a factory of canned fish in Sali - Mardešić. Apart from fishing, agriculture and olive growing have also been developed, and tourism has started to develop 50 years ago. In Sali there is one hotel and most of the offer of private accommodation on the island. The largest number of inhabitants of the island live in Sali (about 500). We can't talk about Sali, without mentioning its most famous cultural event, Saljske Užance - a three-day festival that has traditionally been held in August since 1958. Along with Užance, Tovareća mužika was founded in 1959, which soon became a trademark of that event.
More information about Dugi otok can be found at https://www.dugiotok.hr/