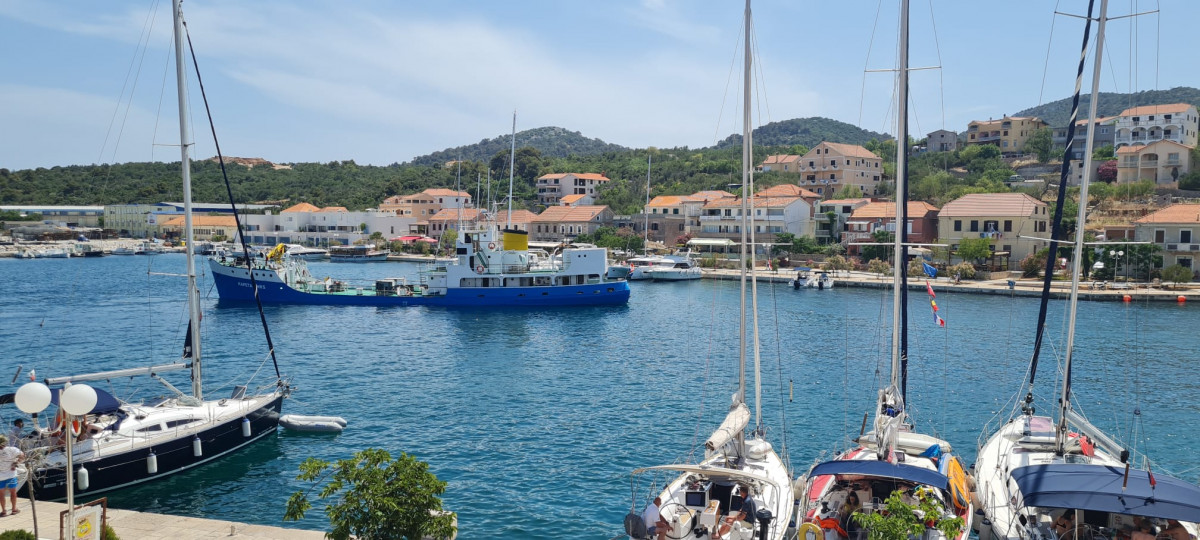 Croatia is a country with a thousand islands, but not all of them have their own water supply. On Dugi otok, water is as valuable as gold!
There are no surface flows on Croatian islands or they are rare, so our islands are poor in usable water resources.
Water on Dugi otok and comes collecting rainwater or bringing water to ships in aquifers, which is increasingly common in the summer months and during the high tourist season.
So, please, use water wisely and carefully!